---
If you can't get enough of goosebumps and palpitation, than you should definitely visit one of the following places this Halloween.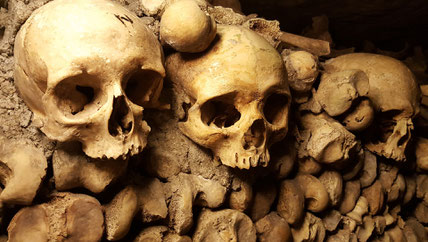 3. Catacombs AUSTRIA - St. Stephen's Cathedral
Death is just the Beginning
Vienna's famous catacombs contain, 30 grave chambers and more than 10.000 dead ...
What could be better for Halloween?
---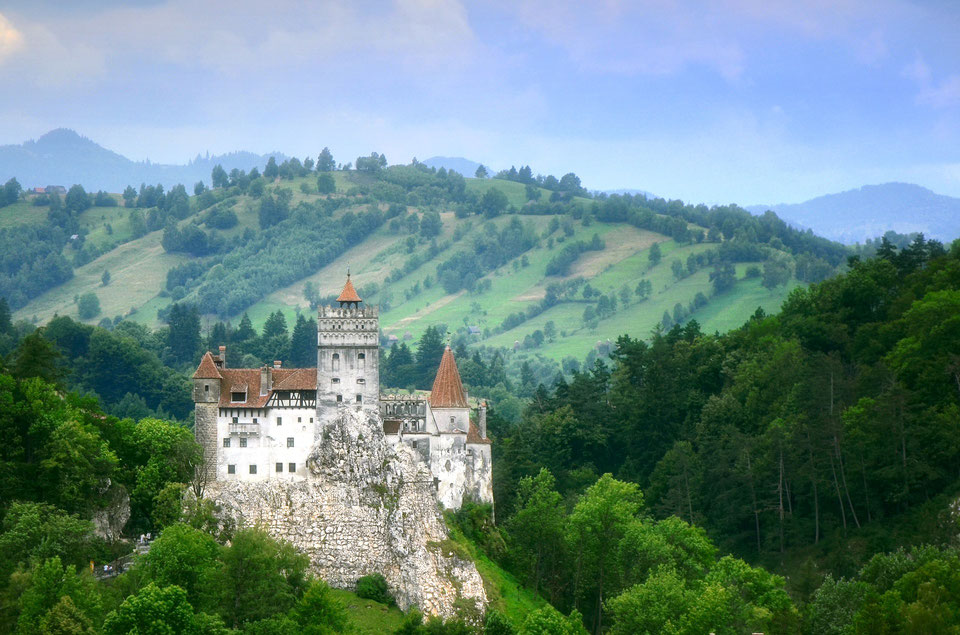 2. Draculas's Castle ROMANIA - Bran Castle
One of the mystical places on earth and one of the most popular dark places in Romania. Experience the magical, creepy &  horrific Bran Castle
---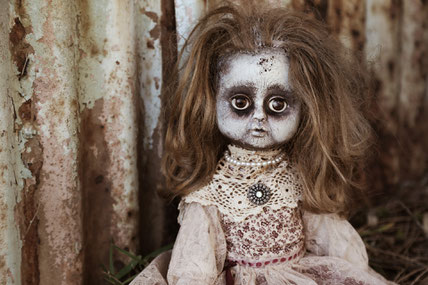 1. Isla de las Muñecas MEXICO - 
The Island of the Dolls
Can you imagine to spend some time on an Island surrounded by hundreds of dolls? 
Hurry up! Enjoy your spooky trip 
---